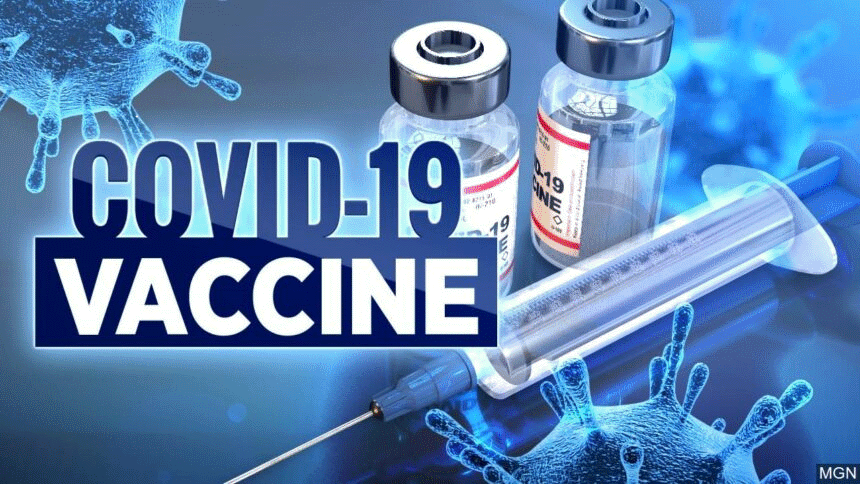 Vaccination Distribution Information
Gold Hits WKVA, informing the Juniata Valley for over 70 years!
Stay up to date with the latest COVID-19 vaccination information from the PA Department of Health right here on GoldHitsWKVA.com .
All Pennsylvania adults are eligible to be vaccinated starting April 13.
Click on the dots in your local area for contact information and status of local vaccine distribution sites.