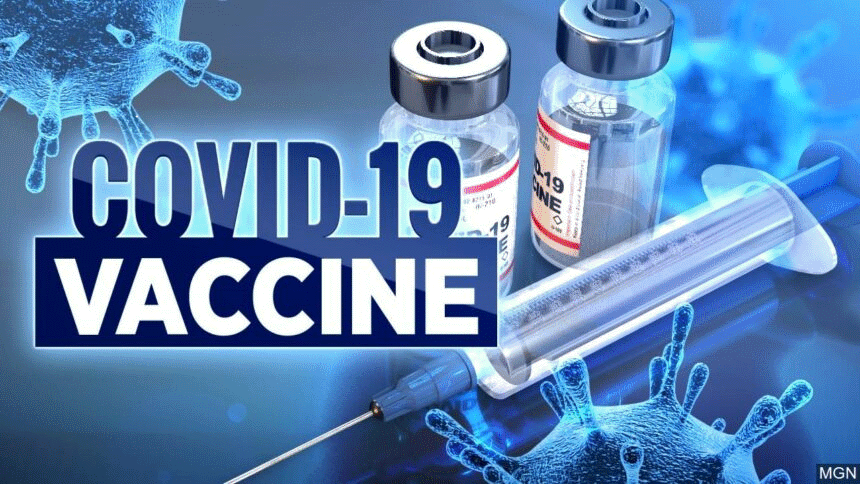 Vaccination Distribution Information
Gold Hits WKVA, informing the Juniata Valley for over 70 years!
Stay up to date with the latest COVID-19 vaccination information from the PA Department of Health and the Centers For Disease Control right here on GoldHitsWKVA.com .
Click on the dots in your local area for contact information and status of local vaccine distribution sites.
Your hometown station offers this information, from state and federal sources, online and on the air as a public service to those who wish to be vaccinated.