DIGITAL MEDIA MARKETING



Reach the Gold Hits WKVA Audience!
Solutions that fit your needs and budget…
So your business needs to advertise but you don't even know where to start? It's as easy as picking up the phone and calling us. We understand that when it comes to advertising, one size doesn't necessarily fit all so, one of our media account executives will meet with you, discuss your business needs and goals, then create a custom marketing campaign to assist you in achieving those goals with your budget in mind. Gold Hits WKVA is locally owned and operated, with low overhead, so that means we don't charge an arm and a leg like some! Digital audio media advertising is effective, reaching your customers, and yes, lots of people listen to the radio, you're probably doing it right now. Being locally owned and operated, we understand small business is the backbone of our local economy and we want to help you. Let's get started today. There is no obligation.
To find out the details, call 717-242-1493 or complete the contact form below. A member of our marketing team will respond to your inquiry..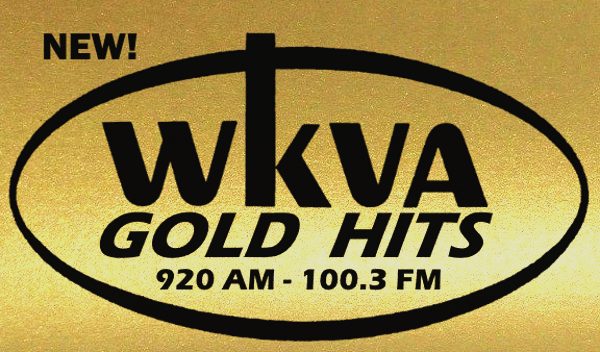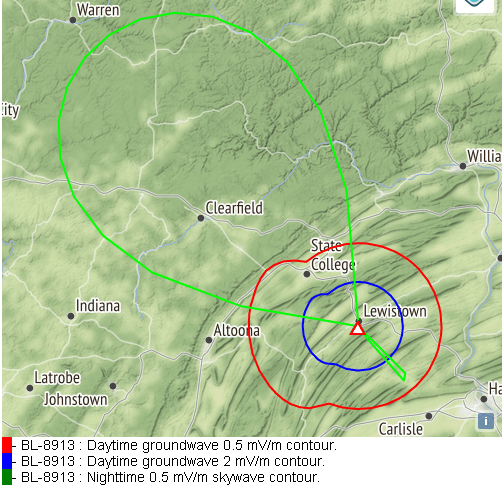 Interested in Advertising on Gold Hits WKVA? Complete the form below!