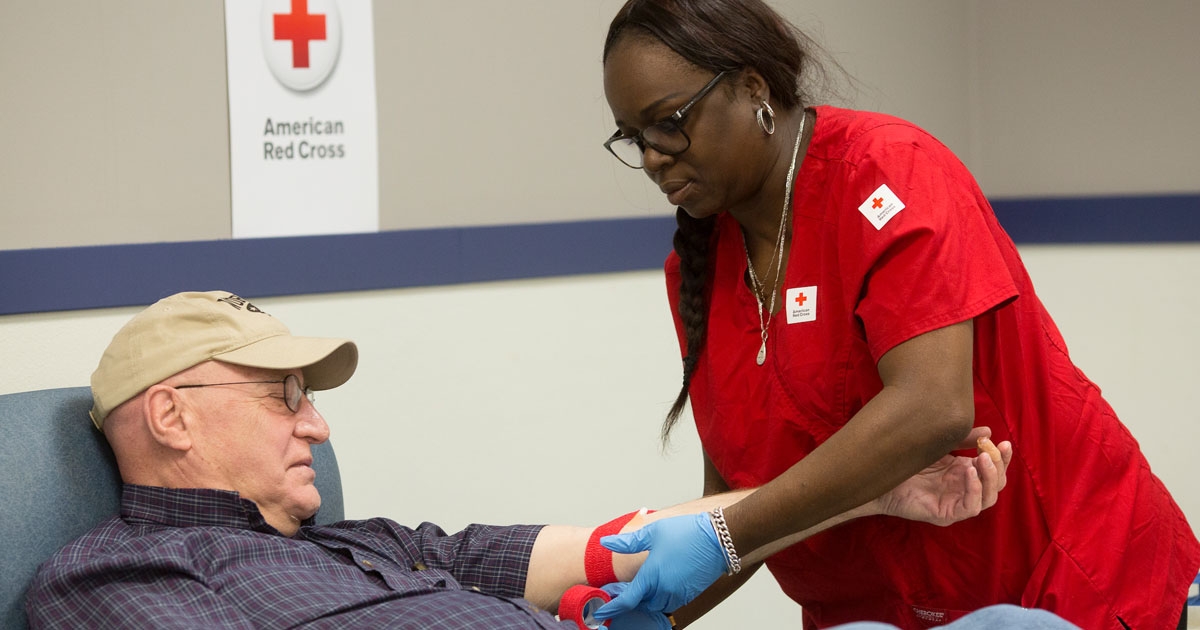 You can save someone's life in your community! It's as easy as giving blood. The American Red Cross is hosting blood drives on the following dates at these locations:
Friday, September 29th – 12PM-5PM
ST. John's Lutheran Church
120 N Main Street
Lewistown, PA 17044
Thursday, October 12th – 12:30pm-6pm
5696 US HWY 522 S
McVeytown Firehall
McVeytown, PA 17051
Wednesday, October 25th – 12pm-6pm
Belleville Community Hall
11 Walnut Street
Belleville, PA 17004
Please consider donating your time and blood …You will save lives in the process! Walk-ins are welcome, but for more efficient scheduling, call for an appointment TOLL-FREE at 1-800-RED-CROSS (733-2767), visit www.redcrossblood.org, or use the RED CROSS BLOOD DONOR APP for your smartphone. Download it for Android or Apple devices.