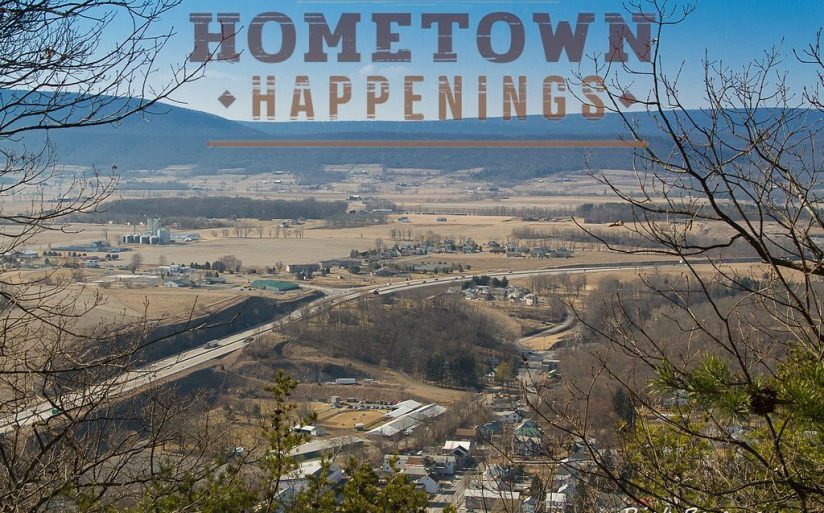 Here at WCHX, Star Country, and WKVA we care about the success of this community, our community. Our entire staff lives locally. We shop here, we raise our families here, and we have fun here. When you have something happening here, let us know! We'd love to help spread the word to other listeners & help GROW your EVENT!
Submit your NEWS to our "Hometown Happenings" section on this website. Include WHO is sponsoring the event, WHAT the details of the event are, WHERE the event is taking place, & HOW much the event costs (if it costs anything). Also include a phone number or email for people to contact you with questions.
To submit your NEWS, just click the image above!